Thank you for attending the IFPA 2018 Conference in Tokyo and your support. The meeting was a great success. On behalf of the organizing committee members, we would like to express our sincere appreciation to all the participants of this meeting. Thank you and best wishes to you all.
IFPA 2018 Tokyo
Clinical Growth via Placenta
International Federation of Placenta Associations
September 21 - 24, 2018
Congress President

Aikou Okamoto, M.D., Ph.D.
Chief Professor, Chairman
Department of Obstetrics and Gynecology,
The Jikei University School of Medicine


Venue

The Jikei University School of Medicine,
Building No.1 & No.2


| | |
| --- | --- |
| 3-25-8, Nishi-Shimbashi, Minato-ku, Tokyo, 105-8461, Japan | |
Welcome
Welcome to the Jikei University School of Medicine in Tokyo. We are honored to be given the chance to organize and host the IFPA 2018 Conference. Our university is located in the center of Tokyo, a city ripe with a rich academic atmosphere, Japanese tradition, and the liveliness of an economic and cultural mecca. Although your days will filled with exciting academic discourse, we are sure that you will find time to enjoy delicious Japanese meals, traditions, and culture at night.
Although I am a gynecologic oncologist, I was charmed by the fascinating work being done in placenta research. ...
IFPA 2018 Booklet
IFPA 2018 Booklet is now available to download online!
IFPA 2018 Congress App
The official IFPA 2018 Congress App is available now as a free download for iPhone, Android and all tablets, and in a web version for all other devices!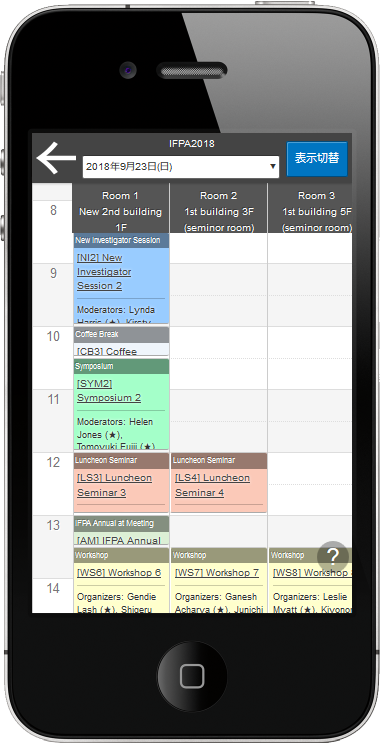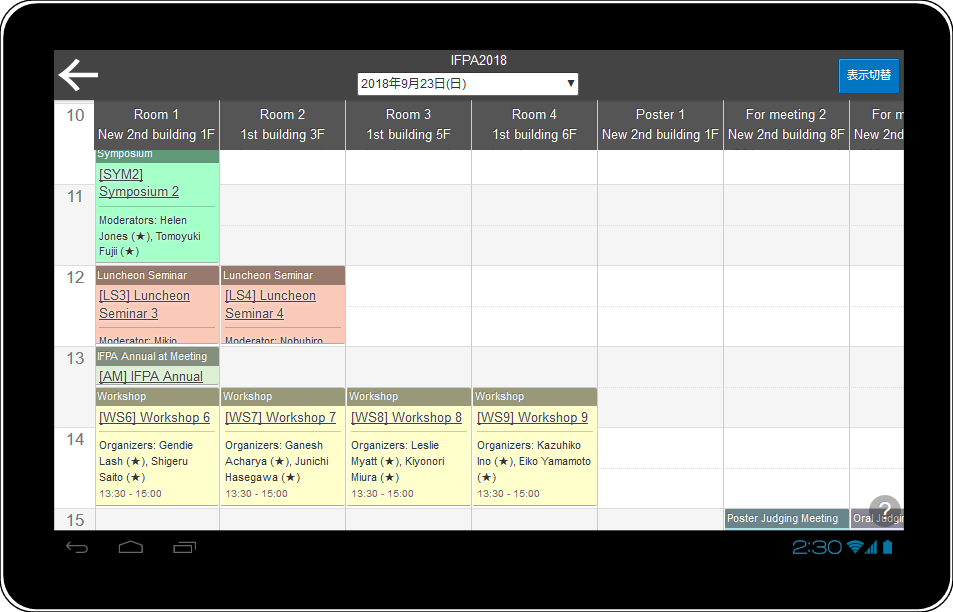 Download the IFPA 2018 Congress App
To download Mobile App, search IFPA 2018 in your Mac App store/Google Play store.
| | |
| --- | --- |
| | |
| https://goo.gl/97B346 | https://goo.gl/SkVCxo |
Web version
Web version is also available.
Watch the video
Call for Abstracts
Late-breaking Abstract Submission
We invite late-breaking abstract submissions for presentation at the IFPA Meeting, September 21-24, 2018 in Tokyo, Japan. All abstracts must be submitted through the online abstract submission system.
Submission Period: June 4 (Mon.) - June 29 (Fri.), 2018, 5:00 p.m. JST
Late-breaking Abstract submissions for the IFPA 2018 Meeting is now closed.